Ella Stein needed to open wholesale accounts to create revenue and brand growth. Ella Stein used a tried and true collection release strategy based on seasons. The winter collection not only needed to stand out but set the pace for the collections to follow.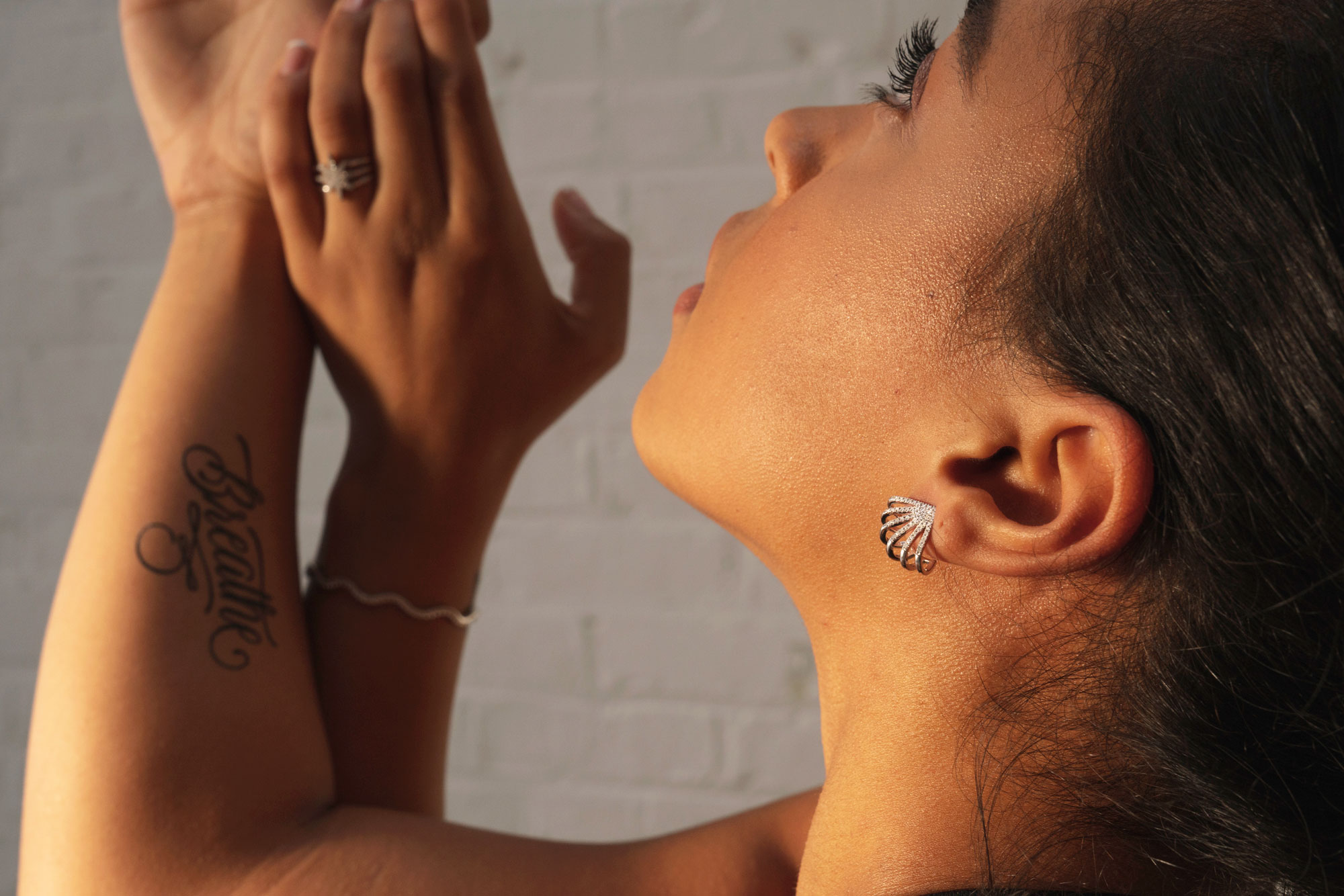 Ella Stein went with a concept that was centered around resolutions, reinforcing the brands messaging of being self reliant women who encourage others. Going beyond your typical fun holiday night out concept seen in diamond holiday marketing. Stickers and a write-in your own resolution sheet were also created as an extra touchpoint for sales managers to engage with wholesale staff and carry on the messaging.
Collection Look book - 76 pages
Sticker Insert
Wholesale accounts were encouraged to share the excitement for the collection recieving stickers tucked inside the lookbook.
A sheet of paper was also provided for the accounts to write in their own resolutions and share on instagram using #rsvp.
Marketing Kit
Each account received a marketing kit to use for print and social.
Photography Art Direction
The RSVP shoot was held in Providence, Rhode Island over two days.
Ella Stein Team:
Creative Director/Writer: Carolyn Zigmund
Art Director/Designer: Ashley Peck
Design Coordinator: Corinne Wilbur
Photography: Ian Travis Barnard & Derek Delahunt